Rubber Roofing
One Piece Flat Roof System – Pre Cut To Fit Your Roof Like a Glove – "No Joins… No Leaks!
No Boiling Tar – No Flames – Environmentally Friendly
Why use EPDM Rubber Roofing?
EPDM is an intensely durable synthetic rubber roofing membrane. It has a wide variety of uses from commercial, industrial and domestic roofing projects. It's two key ingredients, propylene and ethylene from natural gas and oil.
EPDM is sold in a variety of widths and thicknesses, it can be installed mechanically attached or ballasted, with the seams of the roof sealed with tape, or with the Resitrix system the joins are heat welded.
Architects, roofing consultants and contractors have all come to depend and praise EPDM's multi uses and long term performance. EPDM rubber roofing has gained industry wide acceptance by providing an instant roofing solution. As more and more emphasis is placed on the sustainability and performance of building materials EPDM rubber roofing continues to be the material that stands up against the test of time.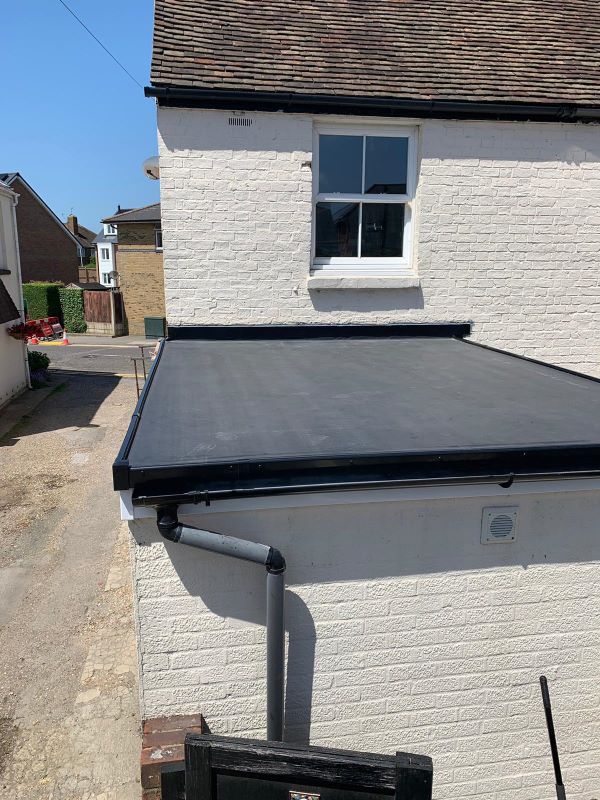 Qualified Contractors
HBS uses only qualified contractors including: NICEIC approved contractor, part P compliant and Gas Safe registered Heating and Plumbing.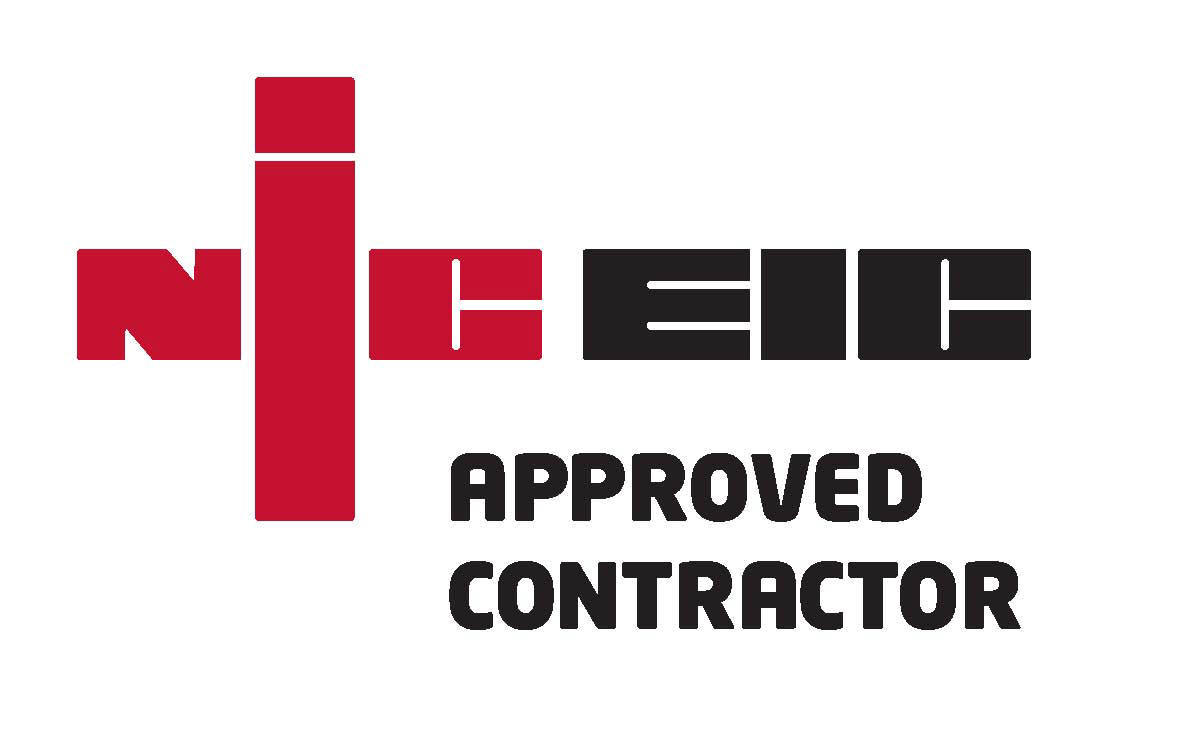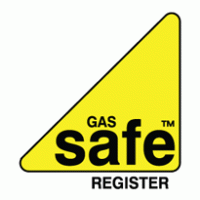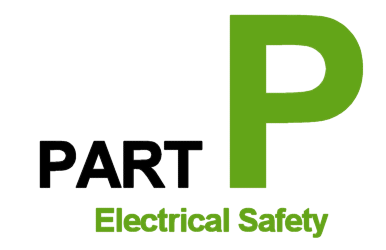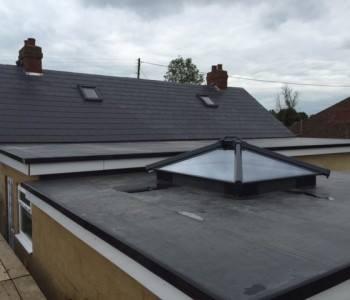 A Long term weathering study recently carried out in America shows that even after 30 years EPDM rubber roofs still continue to outperform any other roofing material. All samples were performing like new and withstood the effect of a variety of different climates.
Not all roofing systems can prove that they are the most durable roofing materials. With EPDM roofing, your roof can last 30 years or longer when maintained or repaired the right way.
We are passionate about EPDM Rubber Roofing and all it brings to environmentally friendly, sustainable flat and shallow pitched roofing.
You wouldn't build a house and expect it to last only 10 years so why do we put up with this when it comes to flat roofs!
Hughes Building Services (HBS) has a wealth of experience
combined with modern methods and technology.

Big enough to cope, Small enough to care!
Hughes Building Services
1. Clarence Road, Capel-le-ferne, Folkestone, Kent, CT18 7JU
Tel 01303 210744 or 07979 033299
VAT REG NO: 878 6792 41